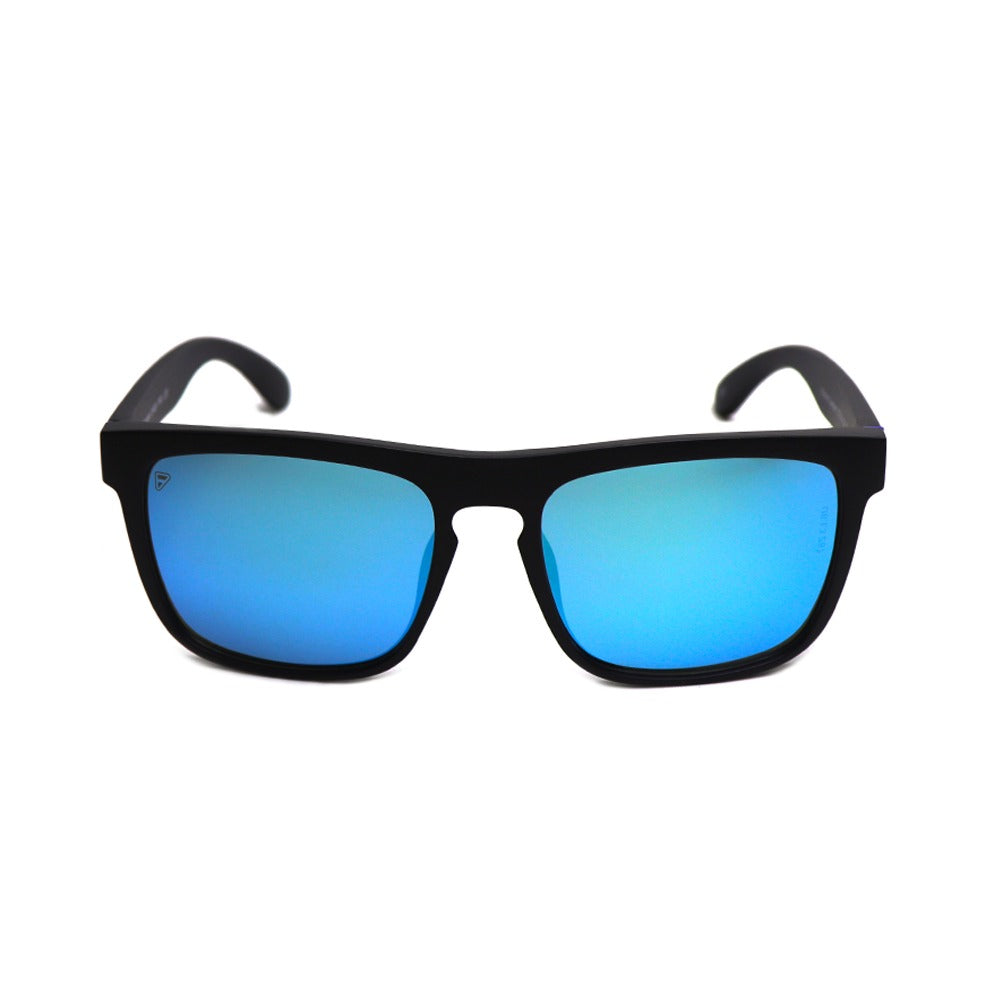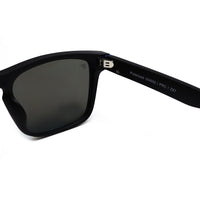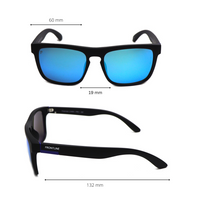 30 Day Free Returns and Exchanges
The Pomona Guardian, designed with our brothers and sister in blue in mind feature comfort, durability and style all in a single package.  Our Pomona line is becoming known for its ability to take a beating and keep showing up for more. These shades feature our signature matte black finish with blue accents and are paired with our mirror blue polycarbonate polarized lens. Sunglasses built for duty with enough style for your days off. 

The Pomona Guardian meet ANSI Z.87 impact requirements and satisfy OSHA eyewear specification for jobs not requiring side impact or chemical splash resistance. 
Fit Guide:
Lens 60mm | Bridge 19mm |Temple 132mm
Lost or Damaged? No Problem! Every pair of Frontline Optics comes covered by our Replacement Program.
Disclaimer: Any modification to these sunglasses including removing the temple arms or replacement/removal of the lens voids Z87 compliance.
Use of this eyewear does not provide unlimited protection to the user, any injury that occurs is not the responsibility of Frontline Optics LLC. 
Have been great. Love the look. Need to have slightly longer temples for people who have larger heads, like myself. They barely fit, but will do for now
Good for patrol
Tough set of sunglasses for a good price that are good for any patrolman.
Great purchase.
Purchased these as a gift for a buddy in the police academy. Great quality and durable.